High-speed photography is an exciting hobby. Managing to capture so much detail in the minute fractions of a second of each rapid shot, you can end up with an image you never expected. Even an entire series that catalogs an entire process with a visual representation. Anyone who has seen a water balloon bursting through high-speed photos knows what I mean.
40+ Inspirations for Still Life Photography
Top 10 Tips for Wedding Photography
Image courtesy of Cheap photo stock
Flickr is full of groups that are dedicated to these kinds of pictures. Some offer lessons for beginners to help them capture their own. Others are for more advanced photographers who want somewhere to share their work with like minded individuals. Here are 10 of the best for you to fully enjoy your hobby.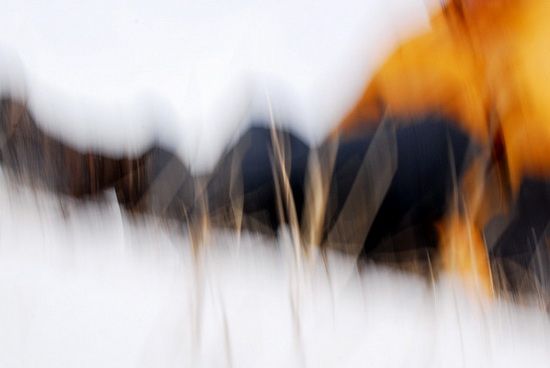 License: Creative Commons image source
This group is very specific about the timing of shots. You must take any submitted shots at 1/10000 of a second or faster. If it even seems as though it were shot at a slower rate, the moderator will erase it from the group and give you a warning. They have full requirements in the rules, such as how the picture should be set up. The group pool is filled with some pretty cool images to look through.
Create Holiday Cards Using Stock Photography
There are more than 24,000 photos currently in this groups pool, which is staggering. All of them are high speed without being dictated by a specific timing rule. Anything that could not normally be seen by the naked eye is accepted. Their one rule is that they have to be sharp images, clear enough to see the details of movement.
Wedding Photography: 5 Things You Must Not Miss!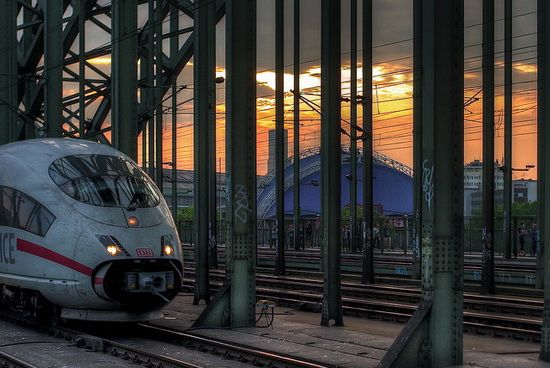 License: Creative Commons image source
More focused on a topic than the other groups, this is one of several dedicated to high-speed rail photography. While it is more correct to label this as a train hobby group, it captures quickly moving rail systems in movement, so it still qualifies. They have almost 6,000 photos, posted by less than 600 members. It hasn't been very active lately, but it is worth a look if you are a train lover.
A smaller, but more active group that has been posting groups recently. This one is also dedicated to high-speed trains. They have photos from all over the world, including some from countries such as France, where it can be hard to get photos of public trains due to local laws forbidding their capture.
Top 5 Tips of Food Photography
Sports, politics, paparazzi and similar pics are all forbidden here. You must have human subjects, however, as long as you can clearly see the motion. Nothing blurry or difficult to make out is allowed. They have a nice collection of photos so far, with a number that aren't in the other groups. However, you can find a lot of repeats.
20+ Examples of Professional Photography
Going with a slightly more traditional form of photography, this group uses images that were taken using Kodak HIE High Speed Infrared Film. Unsurprisingly, some of the images they have in their pool are amazing. Creative, professional looking and very unique, you won't be disappointed.
Beginner's Guide for Smoke Photography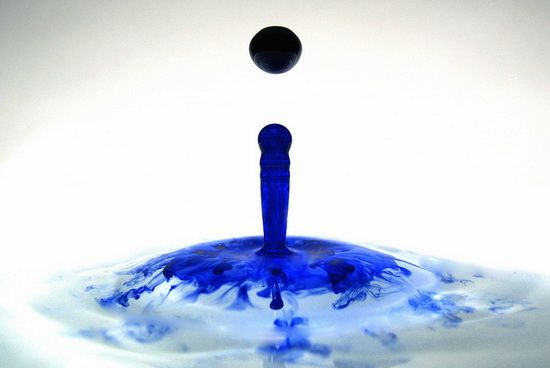 License: Creative Commons image source
Anything ISO 800 or faster is allowed here. The subject doesn't really matter, and there have been a few slower pics allowed because they came close. With that freedom, you can imagine the wide range of topics within the pics themselves. But they are higher quality than some of the other groups, with an "everything else" kind of feel to the whole group.
Cool Photography Tips for Taking Best Photos

One of the only groups on Flickr, this is one for actual sequence photography. That means a picture that has taken high-speed shots and edited them to create a whole sequence within one image. So a bird would have several shots of it flying to show the progression of movement, for example. The users in this group and great at what they do, and willing to help out newbies that want to learn.
Easy Tips for Portrait Photography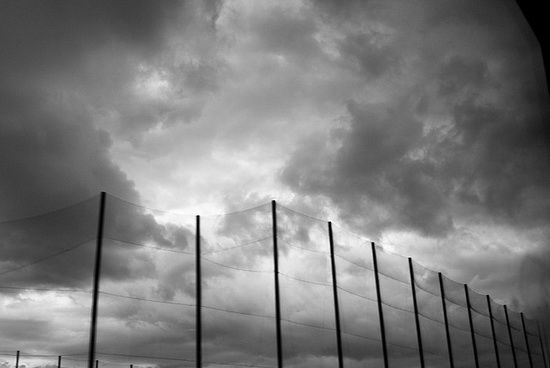 License: Creative Commons image source
Written in Farsi, this has led many English-speaking users to skip over this group. Granted, it might be hard to be a member without knowing the language. But at the very least you can take a look at the pool. It has images not found in any other groups, and some of them are absolutely gorgeous. If you did want to join, you could always use a basic translation service to help bumble through it.
40+ iPhone Apps for Photography
Spontaneous photography is a special genre of high-speed photos that many people don't know about. It is the act of taking rapid, random shots in order to get a completely uninhibited shot. No posing is used, and sometimes the subject isn't even aware that they are being photographed. There are a few hundred great examples in this group.
24 Photography Tips for Beginners
Conclusion
High-speed photography is a fun and interesting hobby that you can't help but really love. If you are interested in it, these Flickr groups will help you to find like minded individuals to share it with. Check them out…you won't regret it!
Jessy is the creativity blogger for Dobovo, the Ukraine-based private business.