While working as a designer on the road opens a great deal of doors, the logistics of designing on the go aren't always so clear-cut. However, these 14 great mobile apps and gadgets will help with everything from designing and file sharing through to billing and blogging. Once you have them you'll wonder how you ever coped without.
Mobile Apps And Gadgets For Designers
Smashing Smartphone Apps to Improve Your Home
5+ Best Apps for Amateur Interior Decorators
Best iPhone Apps to Make Free Calls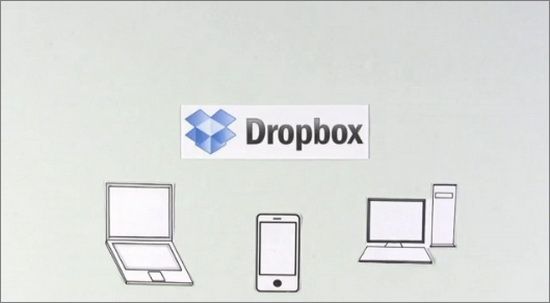 An essential file share app, Dropbox is a free and simple tool that enables you to access your own files anytime, anywhere and easily share them with clients.
75+ Android Apps for Designers & Developers
10+ Best Music Apps for Holidays
This very cool application captures any font, waves a magic wand and tells you what it is – like Shazam for designers – pure genius!
10 Best Phone Apps for Superb Home Decor
5 Apps for Vector Graphic Designers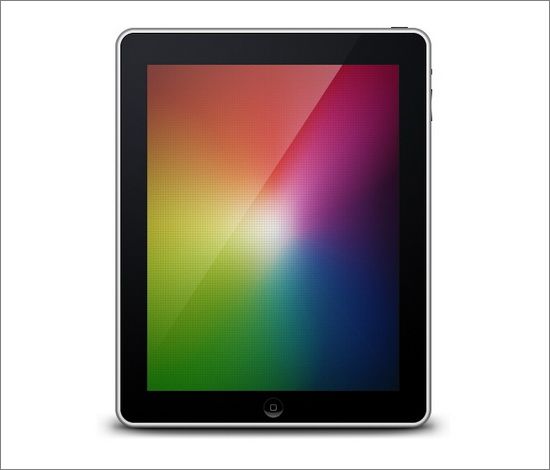 If you ever find yourself working on mobile projects on a desktop computer, get yourself LiveView. It's free and enables you to instantly establish how your designs will look on a mobile site or application.
5 Free Apps for Budget Planning
7 Most Powerful Productivity Apps for Android
Great for both seasoned designers and those still on the learning curve, this very clever app provides easy-to-digest descriptions of PHP functions and syntax, including file handling, errors, string and many more.
You can also place your trust in the accuracy of this cheat sheet since it's been collated and reviewed by web developers who use PHP day in, day out.
Cellica Database
An invaluable tool for any mobile designer, this high-tech application lets you synchronize your desktop side database with your iPhone.
7 Tips To Develop Cross-Platform Mobile Apps
5 Best Smart Car Apps for iPhone
In fact, not only does Cellica Database let you update a wide range of databases (including Microsoft Access, Excel, Oracle and dBase) on the move, but any changes are immediately synchronized to the databases on your iPhone and desktop computer.
Best Home Improvement Apps for iPhone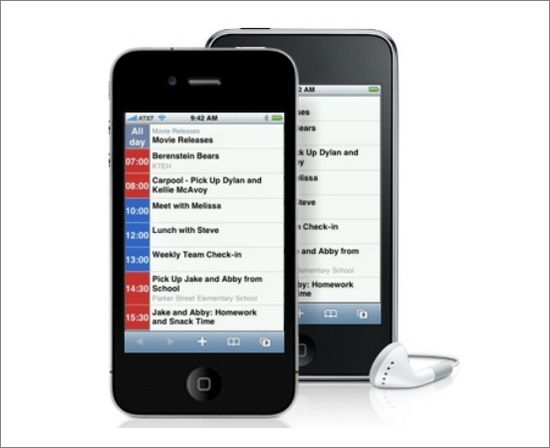 If you don't have a mobile scheduling system, get yourself Google Calendar now. It'll mean you never miss an important pitch or deadline again – or your mum's birthday.
5 Car Apps to Enjoy a Smooth Ride
Simple Tips to Build Interactive Apps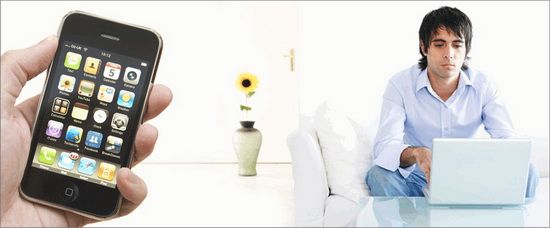 If, like most designers, you come up with your best ideas at the most inconvenient of moments, portable mind-mapping and brainstorming application,Tenero will make sure you never forget a great idea again.
As you'd expect, the app is quick to react when a lightbulb moment occurs and allows you to collate and organize all your staggered thoughts and ideas into a handy PDF or PNG file.
20 Best Android Apps for Web Designers and Developers
Best Cinemagraph Apps for Your Mobile

Alternatively, Adobe Ideas is essentially a digital sketchpad that lets you instantly start illustrating ideas as they come to you.
Sketchshare
New Apps of iPhone 5 for Health and Fitness
Best iOS Apps for Home Improvement
Although this is another sketch-focused app, this one's a little different. It lets you share sketches with other iPad users in real time – perfect for conference calls when the spoken word just won't do your ideas justice.
List of Must-Have Developer Apps for Android
Best iPad Apps for Web Developers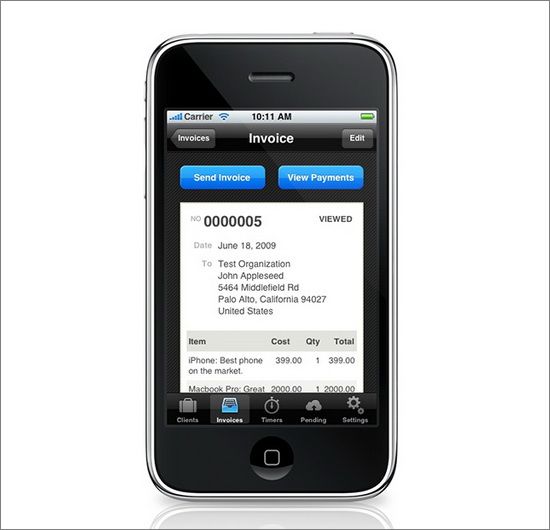 Every designer knows that time-based services can be tricky to track and even harder to bill for. Thankfully, MiniBooks enables you to accurately track timings and then create and send invoices. It can even help you to organize your expenses – undoubtedly every businessperson's best friend!
Top iPad Home Apps to Have Modern Remote Controlled Home
Photo Collage Making Apps to Design Incredible Gift of Memories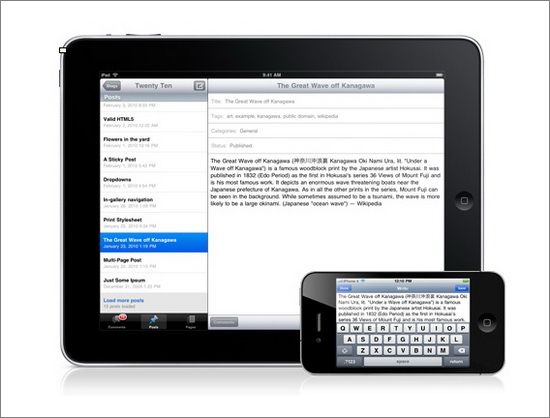 Web design in 2012 goes hand-in-hand with blogging, and if you're not yet blogging on the go, get yourself this priceless WordPress app today.
Not only can you blog with ease as the ideas come flying through, but you can moderate and reply to comments and even edit previous posts.
Analytics App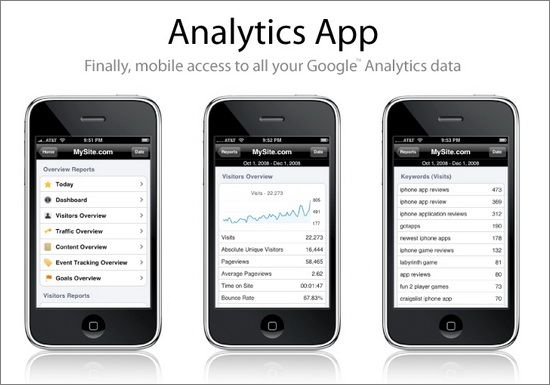 If you've ever needed to know who's visiting your site, where they're coming from and what they're doing while out on the road, this Analytics App is the perfect solution.
RulerPhone
This virtual tape measure (or ruler phone) can prove to be a lifesaver when neither of the aforementioned can be found. All you need is a credit card (or equally sized card) to enable the app to compare whatever it is to be measured against it, and voila! Perfectly accurate measurements in the blink of an eye.
A must-have app if you don't have it already, Quickoffice lets you create and edit Microsoft Office files anytime, anywhere. You can also sync Office files across multiple computers and devices.
Jessy is the travel blogger for Dobovo, the free tool to pick Lviv apartments while on the go!